Our coffee is for you, the cafe owners.
WE'RE THE ROASTER FOR OUR LOCAL CAFES AND THEIR CUSTOMERS.
Coalition is the coffee roaster for our local cafes; the small, owner-operator businesses that have become the hubs of our communities. We're here to support you, the owners, and the locals you serve.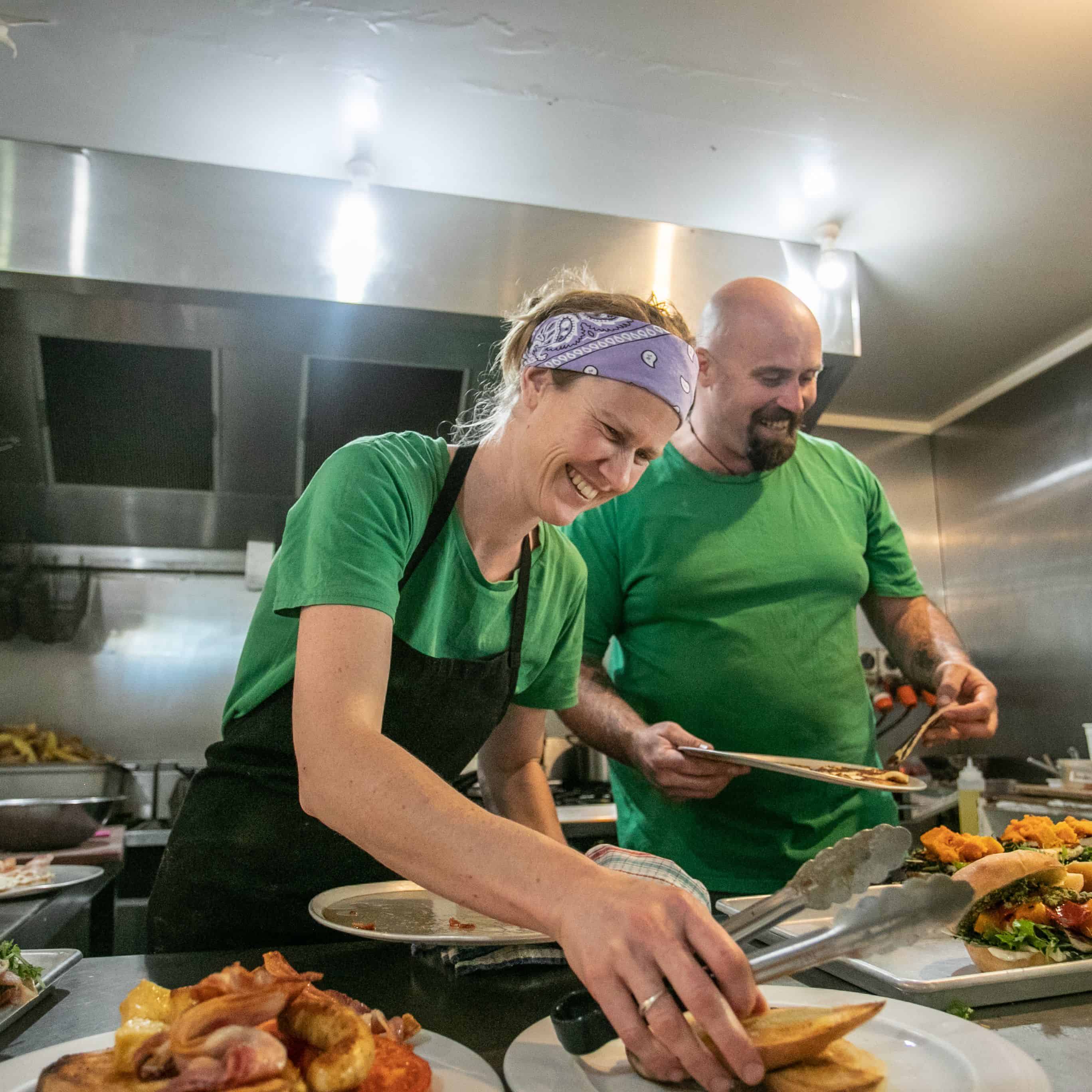 of Sylvia's (and Chris's). They own and operate a true community hub in the beach-side settlement of Port Waikato. 
of Port Albert General Store (cafe, shop, tourist centre…)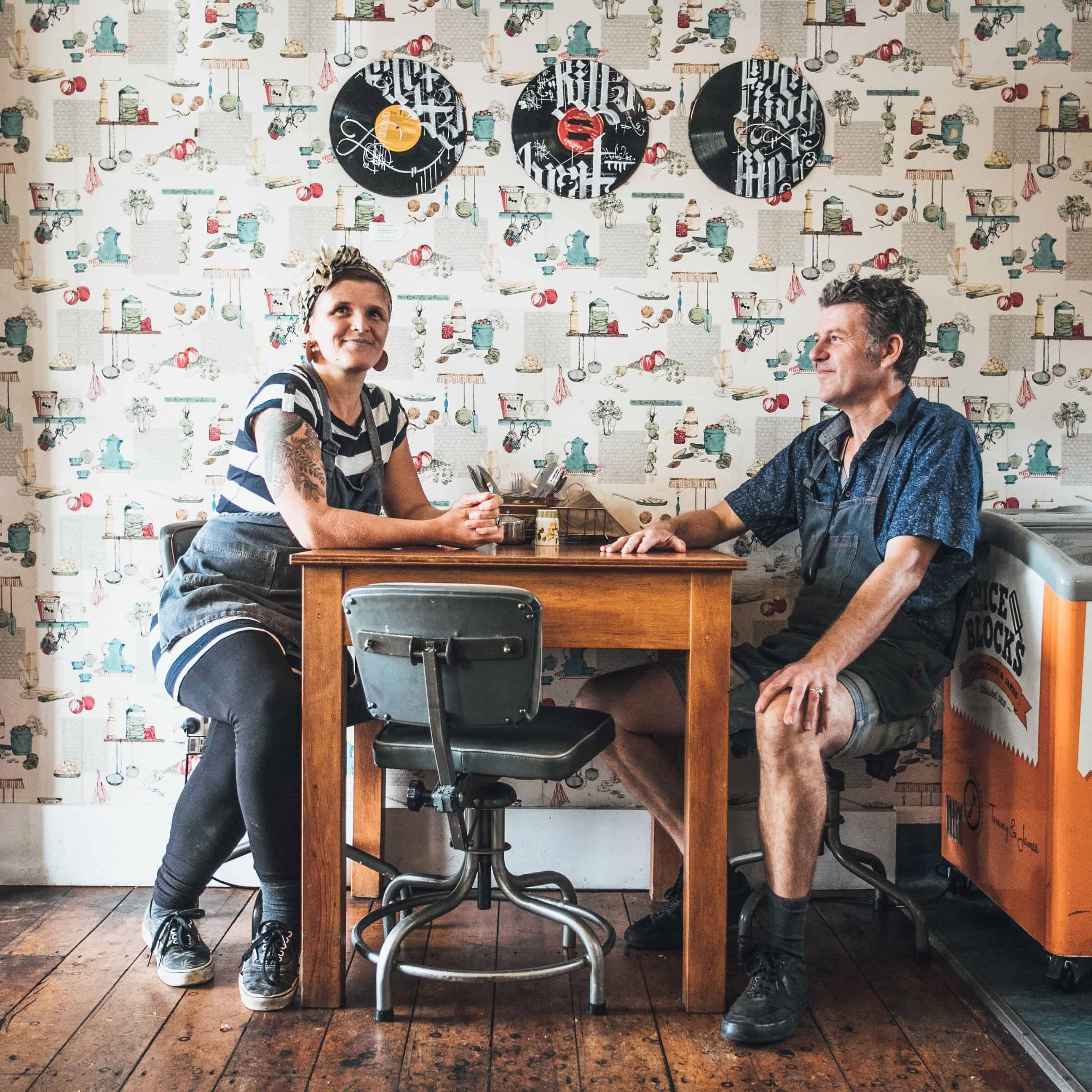 owner-operators of Coffee Studio on Corban Arts Estate. 
AND YOU KNOW THESE GUYS ALREADY.
These are the loyal regulars that stop by most days for a cuppa and a chat. The bread and butter of our local cafes.
We work with cafes that are dedicated to providing coffee to their local community; regular people that have their coffee in a multitude of ways – straight-up, black, white, soy, almond, have-in, takeaway, you-name-it. Our coffee is specifically designed for these people, and the highly-varied ways they enjoy their coffee.
One of the challenges our cafe owners face is staffing. You'll probably need to hire and train more than one barista to cover a week's shifts…and those baristas will probably leave and need to be replaced more often than you'd like. This is something we thought about when creating our coffee. The result? Ultra-consistent, user-friendly coffee to support your baristas. And you.
First thing's first, our coffee blends cover a range of styles and flavour profiles to suit the varying characteristics of our customers. But there's more to choosing a roaster than just coffee. The goal of our customer service is to support you and your business, including streamlined ordering and delivery, as well as customized support, from barista training to business guidance.
It's coffee for your local cafe and the community it serves.
To get there, we use the best
in raw ingredients, roasting
Each of our coffee recipes are blends of green beans from origins around the world, creating the foundation of its flavour. We work closely with our supplier to ensure the beans are both premium and ethically-sourced.
From the roaster itself to the various tools for quality control, we're all about using the very best in roasting technology in each stage of the process. This is one of the things that helps us to create clean, ultra-consistent coffee.
Once we have the raw ingredients and the technology, its the people that bring it altogether. Our team's coffee roasting experience mean they can make the most of both.
We're looking for cafe owners that:
Are like-minded.

Are operated/managed by the owners.

Are an important part of the local community.

We can add real value to.