We're roasting up some coffee for you fine people.
Coalition is the coffee roaster
you, their loyal customer.
We love our local cafes. You know, the ones that are the real hub of their community, where the locals congregate for a wee natter (and a coffee), where the barista knows your name (and your coffee). These are our favourite places.
We roast for these cafes and their regulars. This means coffee for people from all walks of life, with their coffee-drinking preferences and peculiarities. Black, white, soy, almond, rice, coconut, have-in, takeaway… There ain't only one way to do it and we won't judge, promise. We'll just blend and roast to suit.
WE ALL KNOW THIS ONE: THE BARISTA WHO REMEMBERS YOUR NAME AND YOUR COFFEE.
This particular one is from Sylvia's at Port Waikato, keeping everyone fed and watered all summer long.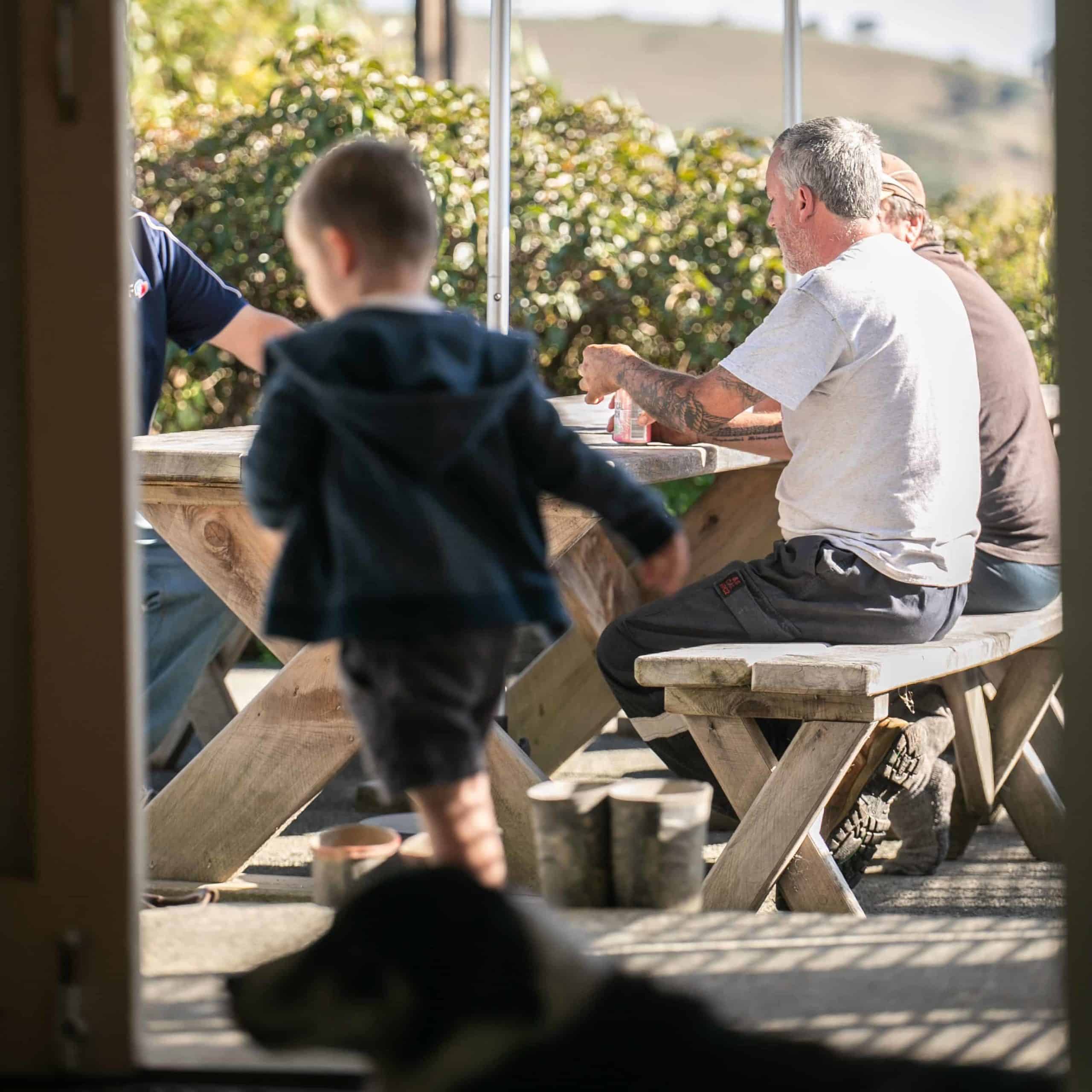 Some people having some coffee.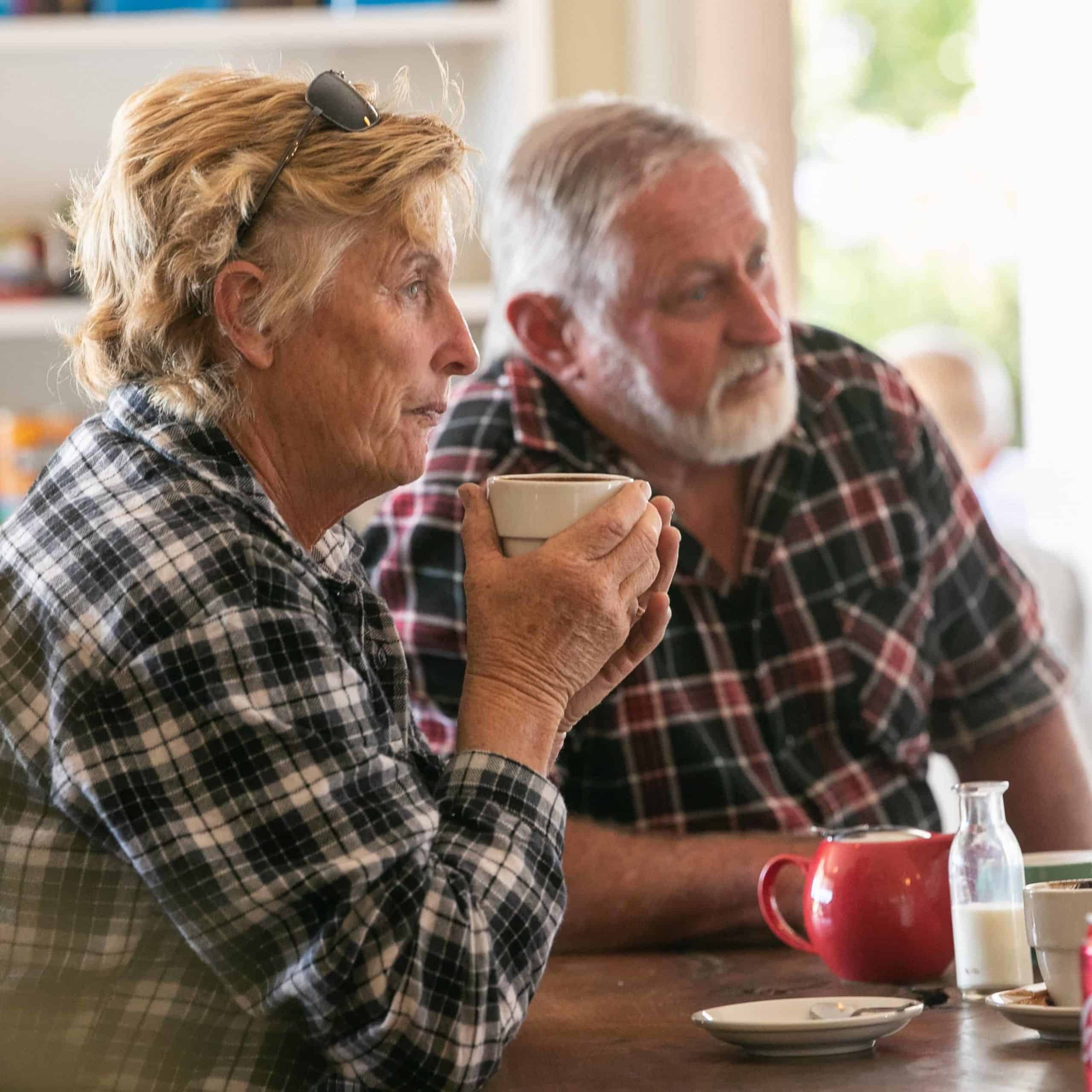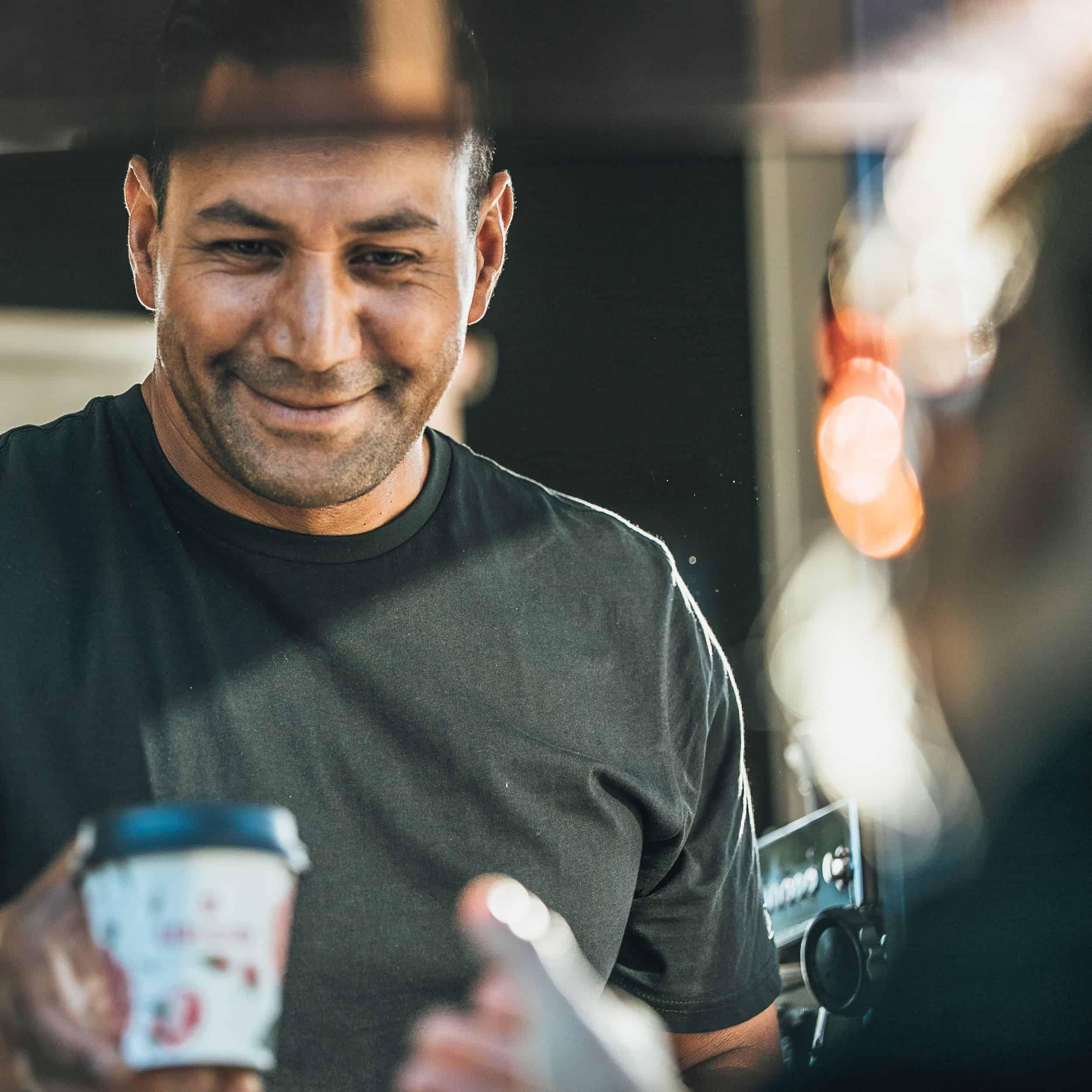 Send us a message and we'll be back in touch as soon as poss.