Coalition is the coffee roaster for our local cafes and you, their loyal customer.
Like you, we love our local cafes. You know, the ones that have become the hubs of our communities. Where the barista knows your coffee, and the locals congregate to catch up on the latest. Where the owners are in the kitchen, behind the coffee machine, or chatting with the regulars. Our coffee is for these places. Each of our blends was created with them in mind: the customers, baristas and owners.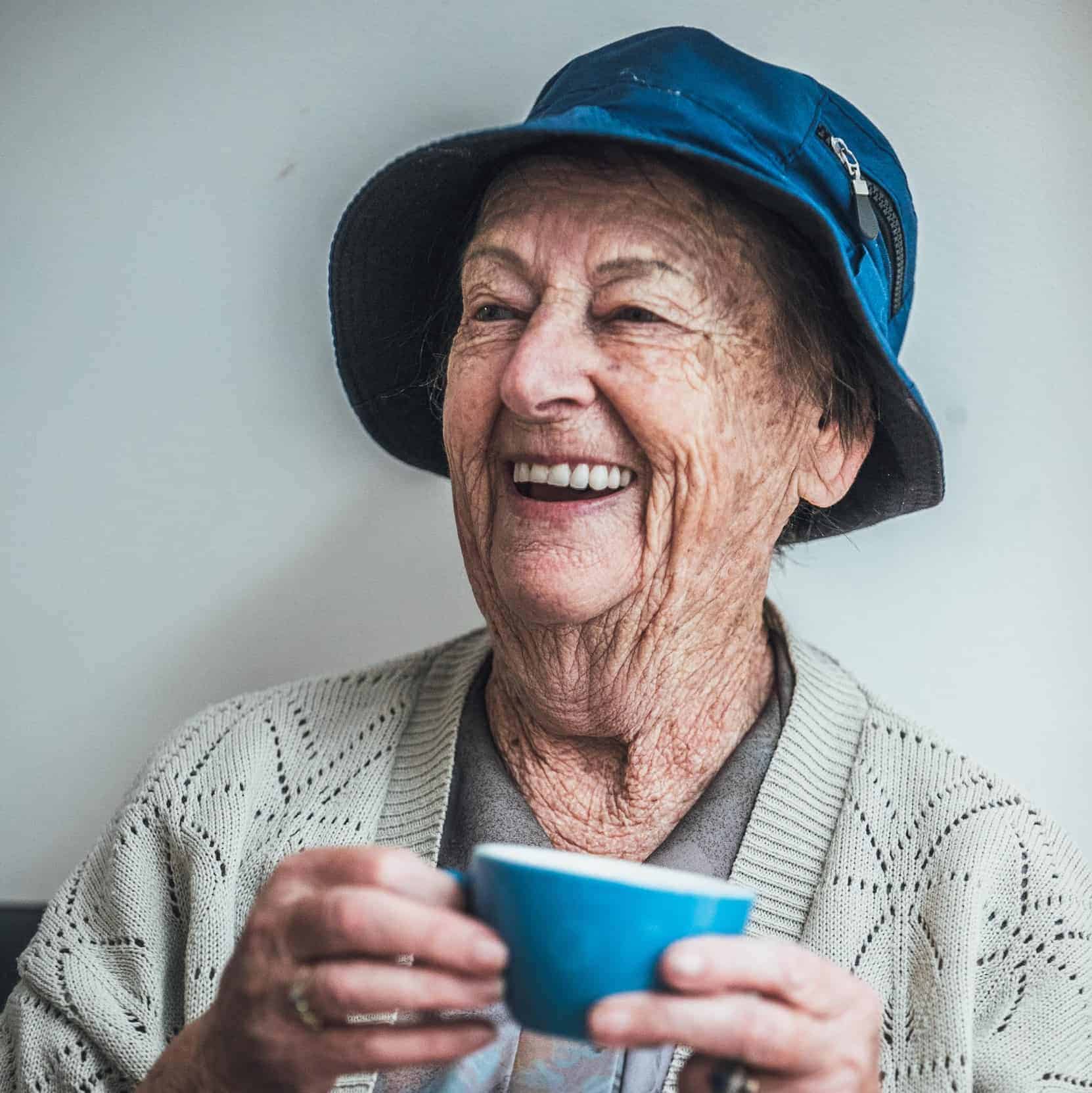 Loyal customer at her local, Dawn Kitchen.
Owner-operator of Early Bird. You'll find him slinging coffee and chats weekdays from early.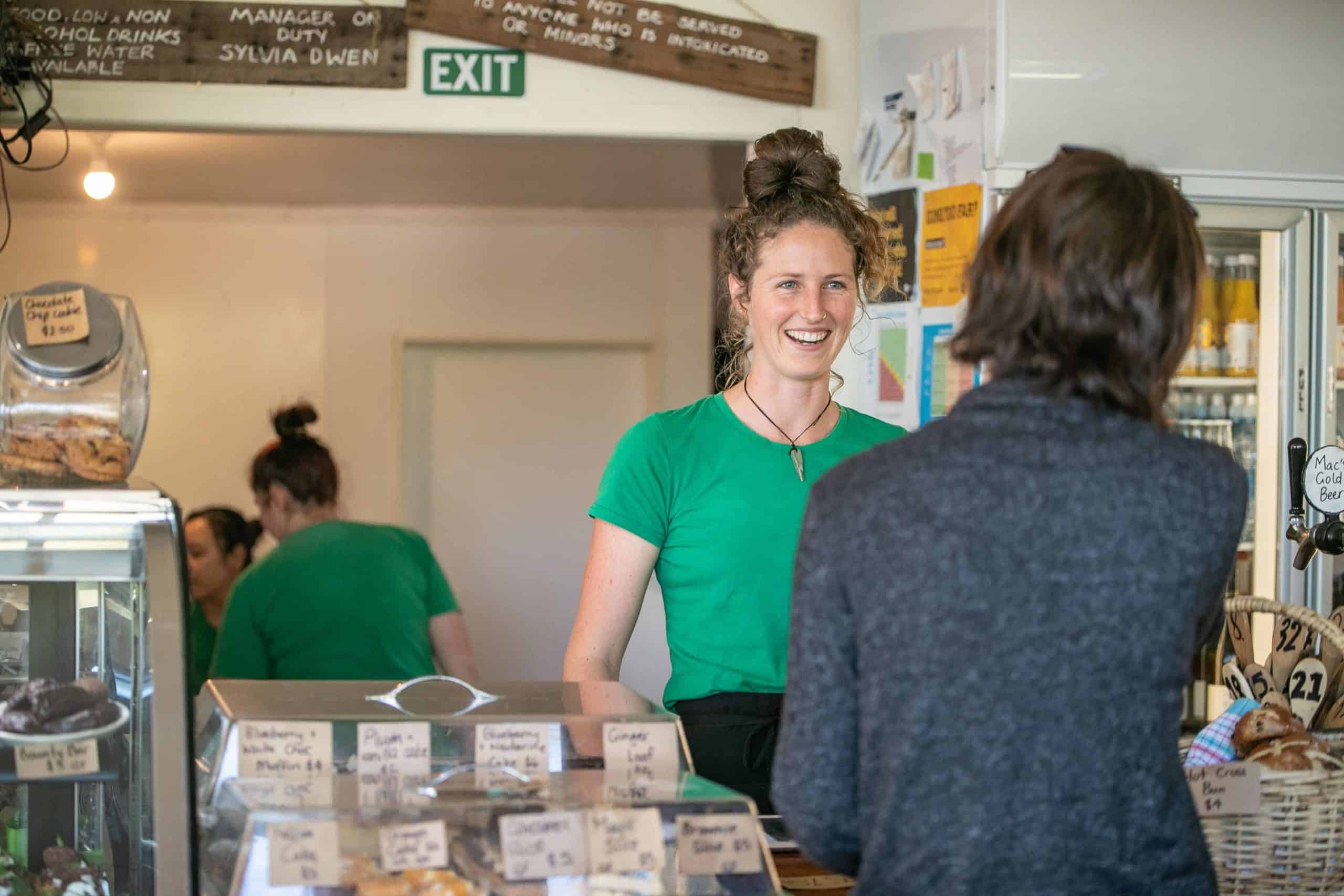 We all have a Sara. The friendly face behind the counter that knows your name and your coffee, no matter how detailed and particular. We love Sara.
We're roasting coffee for all these people, just how you like it.
At our local cafes you'll find people from all walks of life, drinking espresso with all sorts of tweaks. Black, white, soy, almond, rice, coconut, have-in, takeaway… Our coffee is for all of you to enjoy, no matter how you take it. To achieve this, we combined premium green beans with the very best in roasting technology, along with passionate and experienced coffee roasters. The result? Classic, real coffee for you to enjoy in your local cafe.
There ain't only one way to drink it.